Your neighborhood Coffeehouse
Locally Owned × Crafted with Love
Welcome to Shack Coffeehouse!
We are a cozy café located in West Seattle right off of Avalon. With big, comfy chairs and couches, board games, and a warm fireplace for the colder months, you'll feel right at home at Shack Coffeehouse.
We serve fresh-made breakfast foods (including eggels, MES's, and burritos) as well as a variety of pastries from local bakeries with plenty of gluten-free and vegan options. We brew only the best using fresh-roasted organic coffee from Seven Roasters, and a variety of organic loose-leaf teas from Kuan Yin Teas.
Shack Coffeehouse was established in 2000 (back then it was known as Java Bean) and has been a neighborhood staple ever since.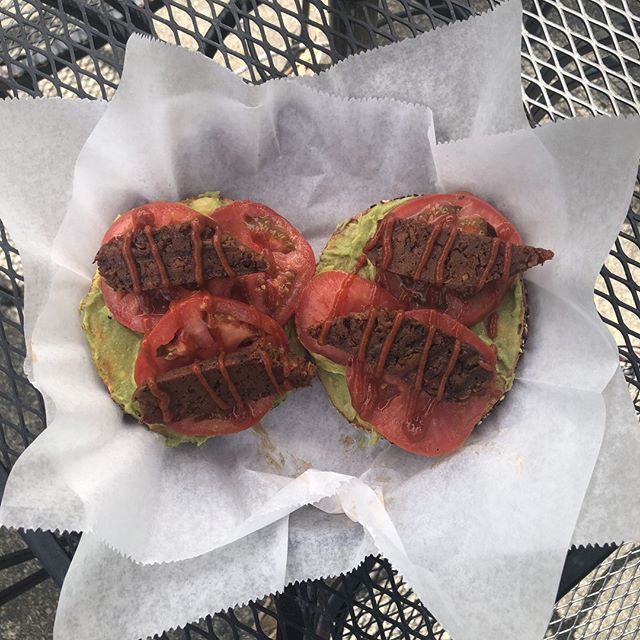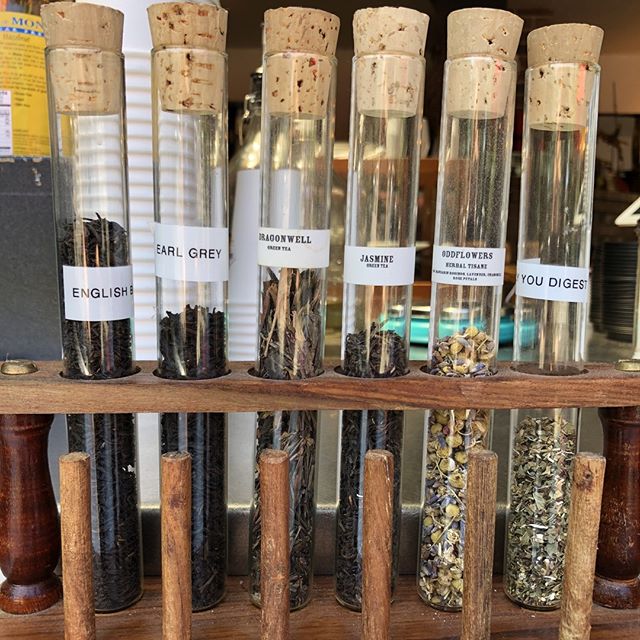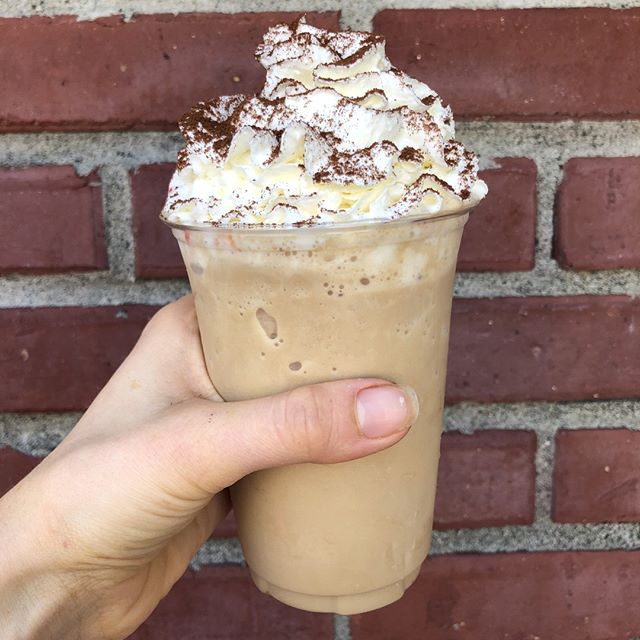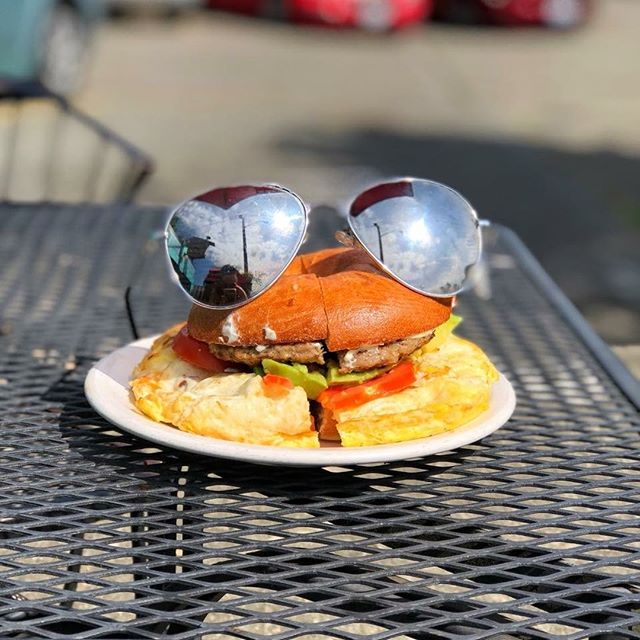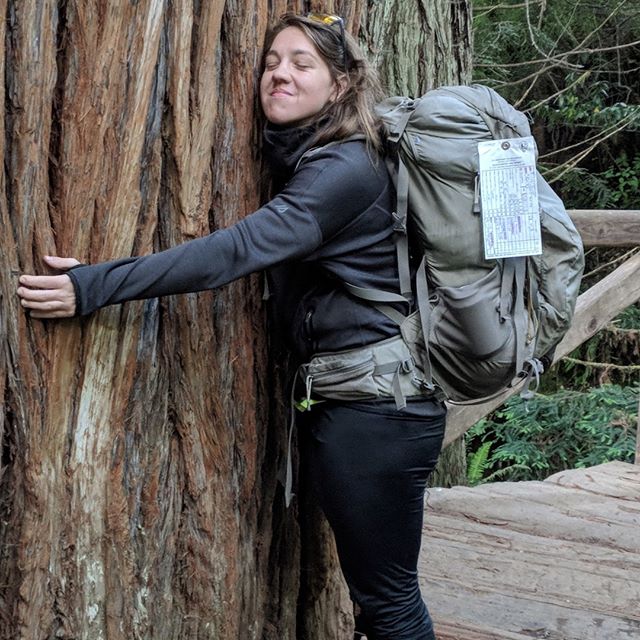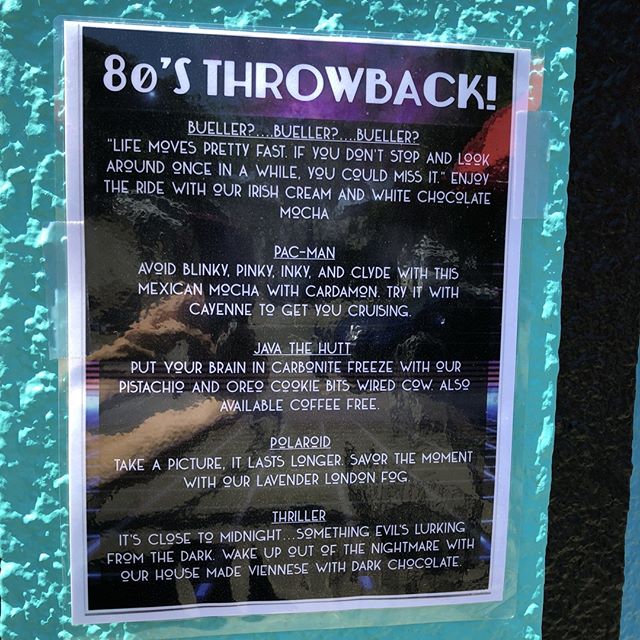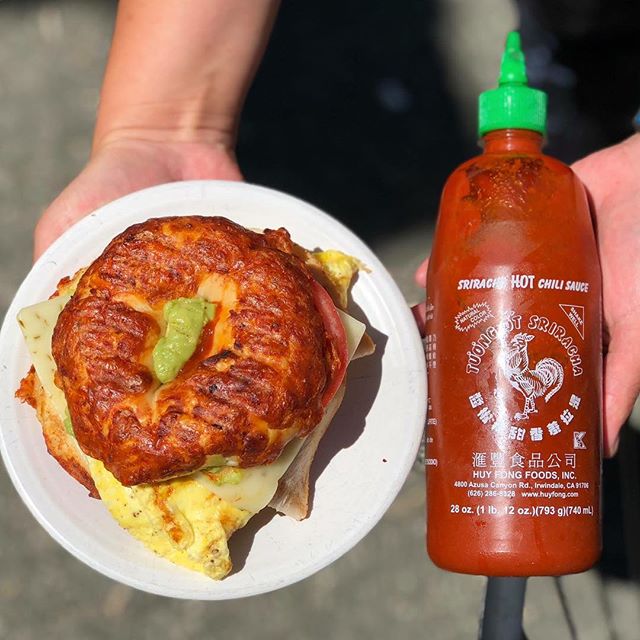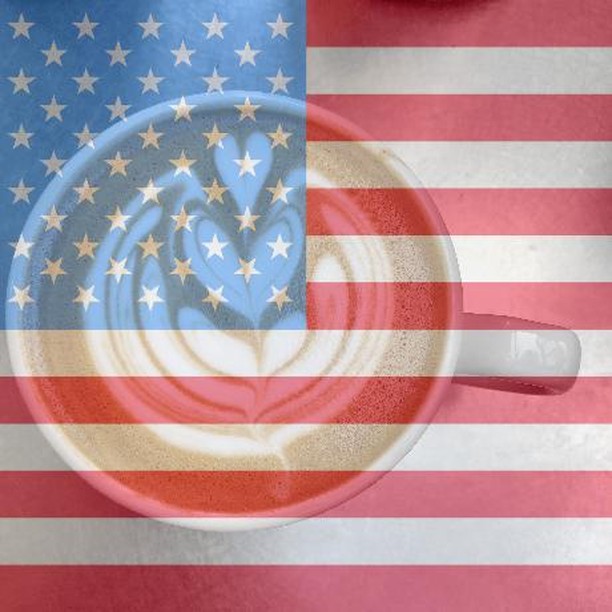 Phone
(206) 938 5665
Location
2920 SW Avalon Way
Seattle, WA 98126
Hours
MONDAY- 7am-12pm
TUESDAY- 7am-12pm
WEDNESDAY- 7am-12pm
THURSDAY- 7am-12pm
FRIDAY- 7am-12pm
SATURDAY- 7am-12pm
SUNDAY- 7am-12pm